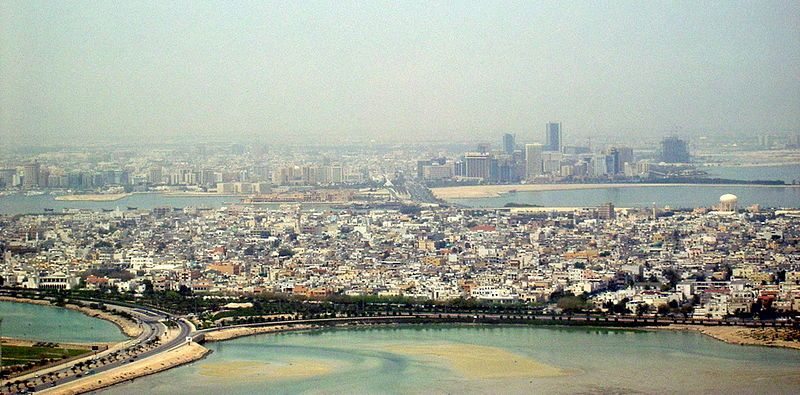 Busaiteen Monitoring
Although it is the second smallest governorate in the Bahrain, Muharraq comprises some of the island kingdom's most vital destinations. With its location in the north eastern corner of the Bahraini capital, Muharraq is connected to Manama via three causeways; the governorate houses Bahrain International Airport, as well as a number of its monuments and historic sites like Arad Fortress. Muharraq is also famous for its beautiful towns and areas, and Busaiteen comes as one of its most renowned parts.
Situated in the North Western corner of Muharraq governorate, Busaiteen town's namesake (literally translated to orchards in English) originates from the large number of gardens which the small town includes. The area accommodates around 42,000 people, most of whom are Bahraini families.
Busaiteen enjoys a unique location, as the entirety of both its northern and western sides look over the gulf waters; this grants the town's residents access to one of the longest beaches of the kingdom. On the other hand, it borders the International Bahrain Airport road to the south, which also separates it from the main Muharraq city, and the airport itself to the east.
Busaiteen located in Bahrain has requested a solution to improve the maintenance for there sewerage system, therefor we installed an advanced monitoring system which alerts the operators when problems occur, because of this they are able to resolve faults before residents notice any problems.
We installed up to 140 wireless modules in a 1 square km area.
All modules are below ground level, inside the sewerage chamber.